Characters
Game Gods has two sides: Heroes and Monsters. The one writing is a Monster, so I will put us first. So they will learn who rule here.
Monstruos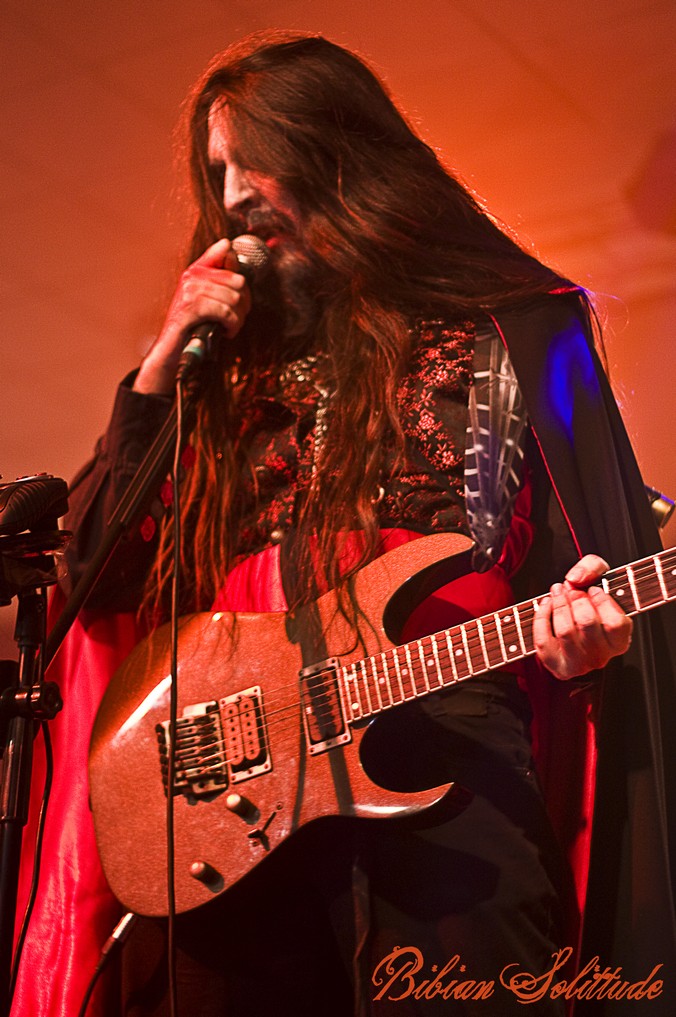 Northgod
Creation and design of GG idea.
Covering, multicovering and aditional composing.
Sequencing, recording and mixing.
Rhythm guitar.
Evil side voice.
Lyrics.
Videos.
Marketing y merchandising.
Webmaster and comunity manager.
Vampire of 1471 years. Most of his powers are unknown.
north@gamegods.es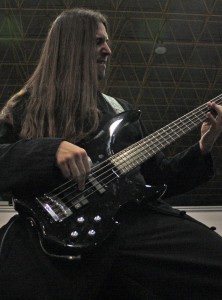 VerSerKer
Bass.
Superior demon of Blood God. Won by Northgod as trophy after a fight against him, and he will be under his service for the next 289 years.
.
VerSerKer@gamegods.es
Héroes
 Nayru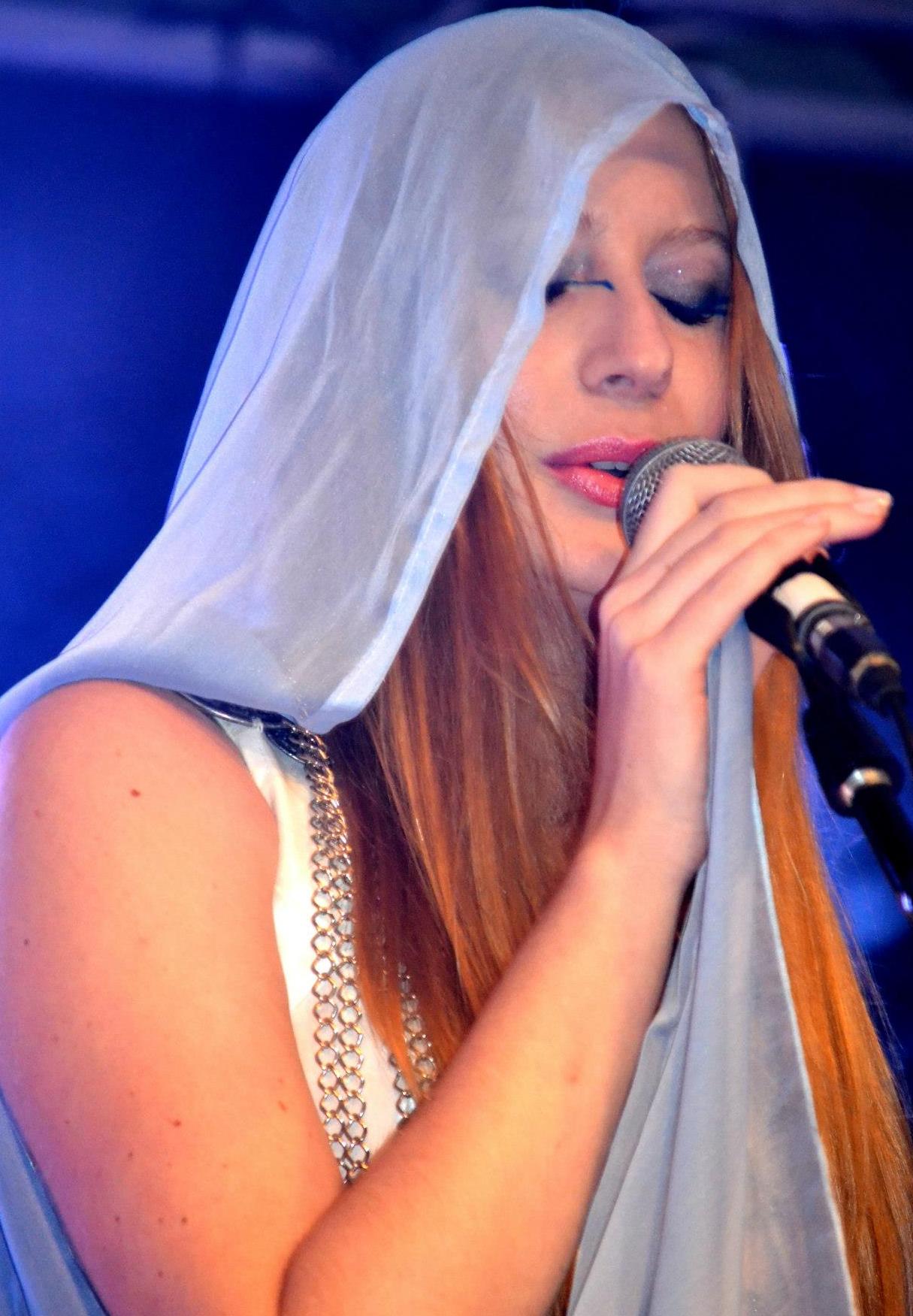 Good side voice.
Manager.
One of the 3 Goddesses creators of Hyrule, the goddess of Wisdom, one of the Triforce fragments, now in possession of princess Zelda. She has the Time Bow for time travelling. Invoqued by Elsweyn in Dragon Pass for a hero's journey.
nayru@gamegods.es
Turo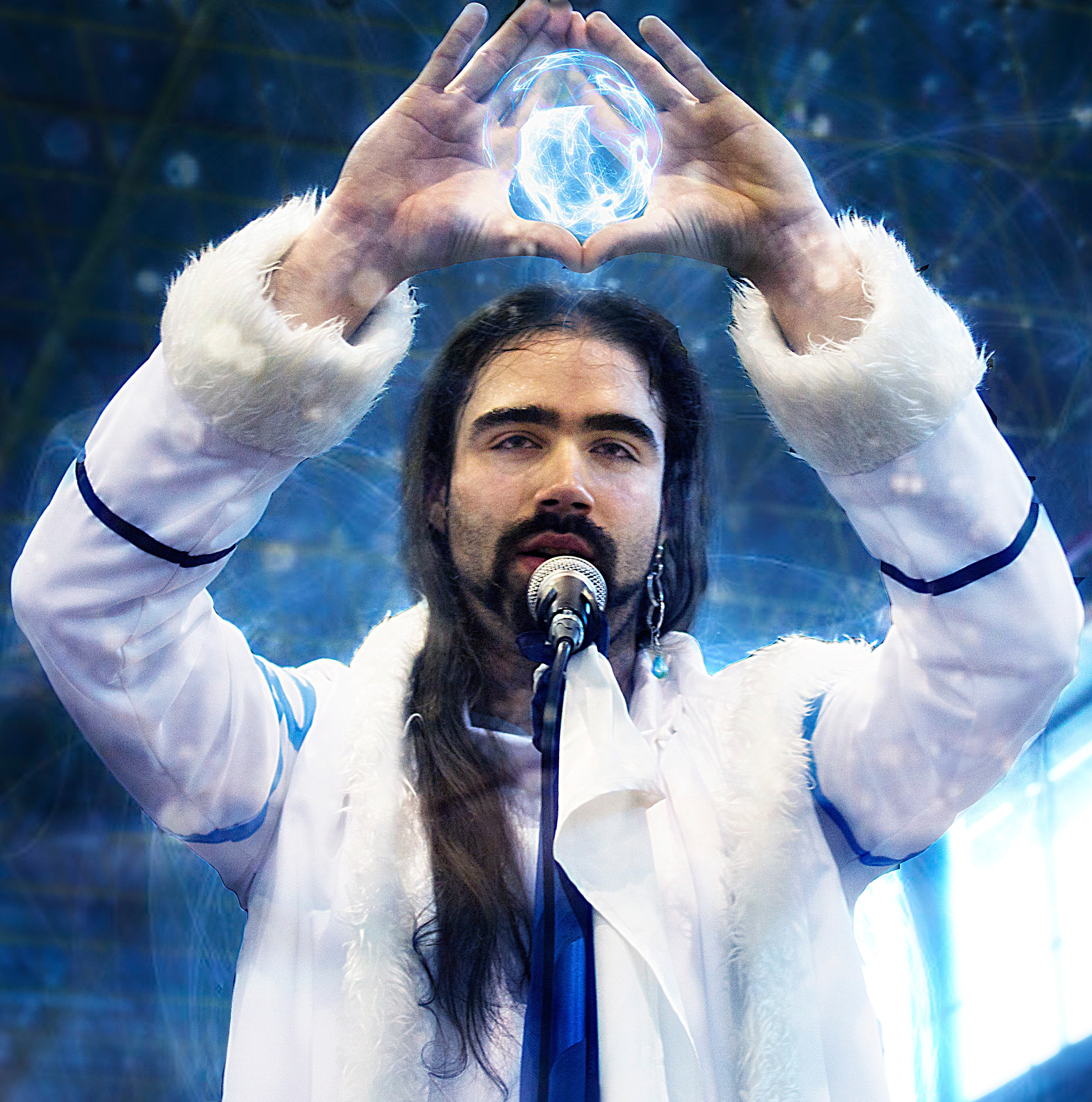 Keyboard.
High level wizard, specialized in white magic and resurrection spells.
turo@gamegods.es